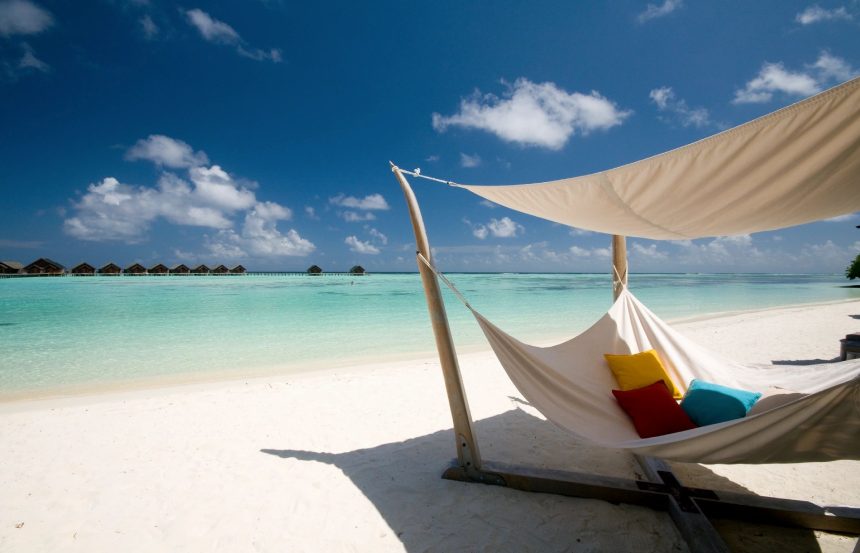 Re-Wire
Your Subconscious State
Beverly Lenz founded Belief Change Systems, Inc to help you replace your self-limiting beliefs with self-liberating ones. Everyone is a unique and special individual and charters their own path in life.Cellular Memory Transformation is the system Beverly developed to clear subconscious obstacles, including neutralizing traumatic memories, limiting beliefs and processing buried emotions and bring your dreams to life. This way, you can evolve personally, financially, spiritually and manifest your greatest self and best life. Your purpose and mission is to create a life you love to live in joy!
The Belief Change Systems (workshops and personal growth sessions) enable you to become the change you want to see in the world. We are all energetically connected.  As you change at a cellular level, your vibration is raised, influencing others, which leads to the ripple effect throughout the world. Your Divine Presence on this earth makes a difference in the world just by being YOU!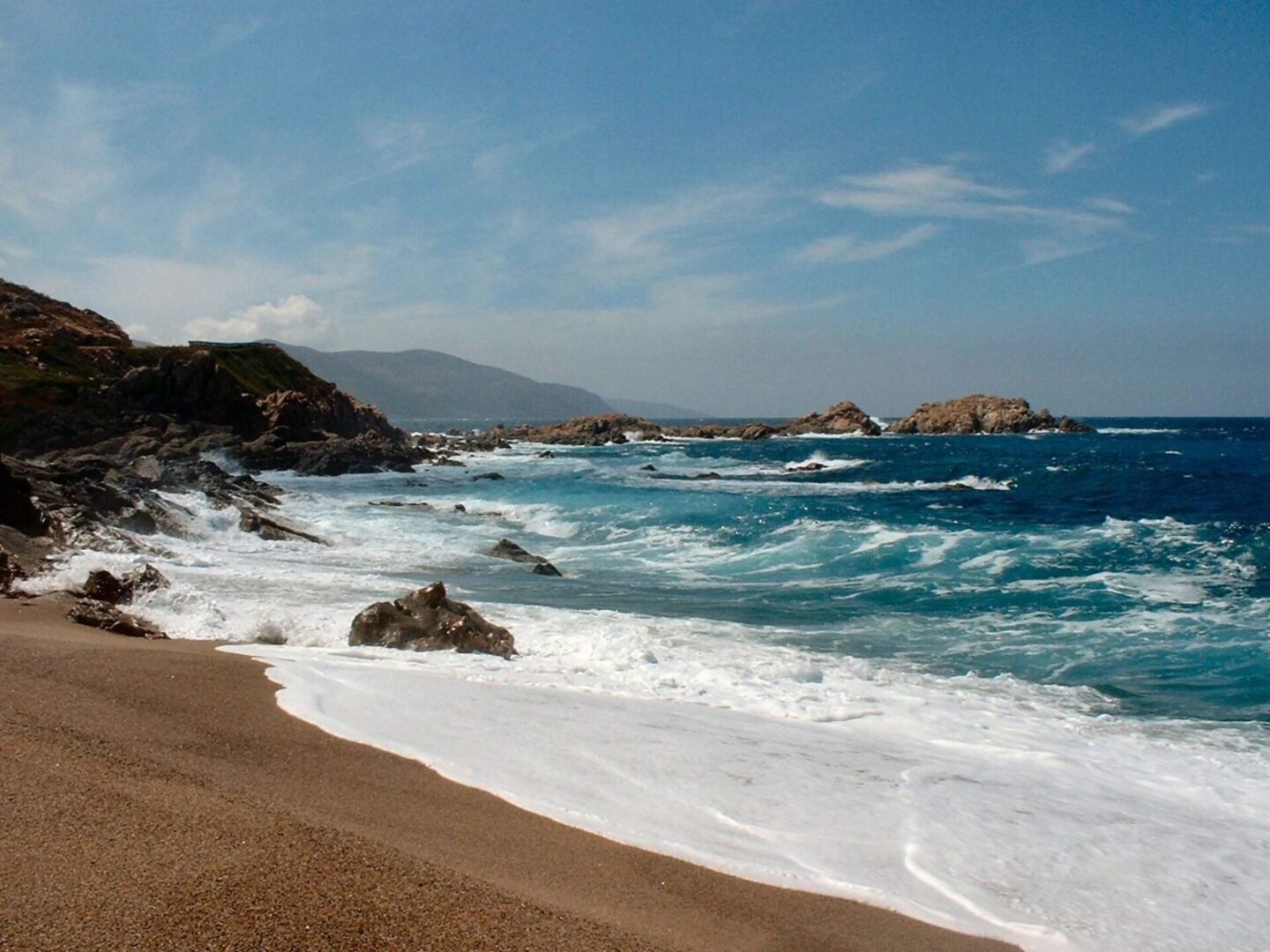 Unleash Your True Potential
You can talk to Beverly directly or through a phone call or Zoom. Our modalities can be customized for each individual, maximizing healing and unleashing potential in every area of life.
Empowering Seminars and Workshops
Attend these sessions to empower, inspire and transform your life, and help others do the same.   Each seminar utilizes specific tools in different areas of your life to discover and enhance your power within.  Come see how the effects are immediate and profound!